Catholic Charities one of handful in Louisiana ready to meet tightened International Adoption Standards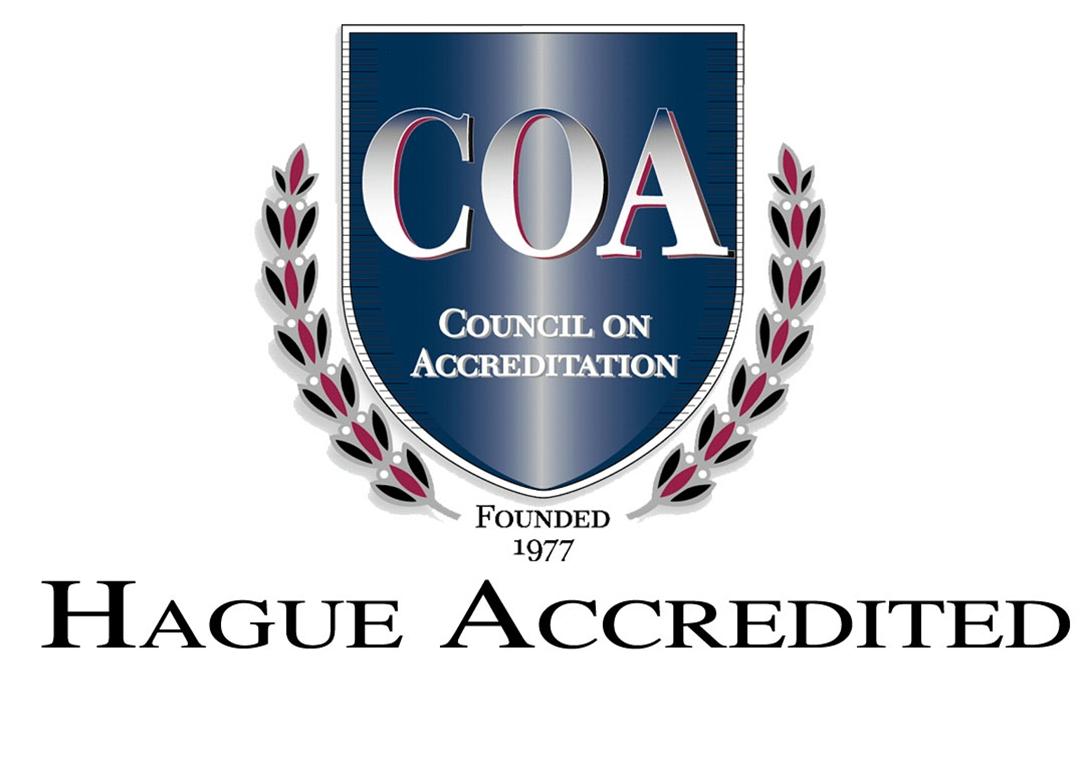 Catholic Charities of the Diocese of Baton Rouge (CCDBR) will be one of the few adoption agencies in the State able to help parents wanting to adopt children from other countries when a new law takes effect on July 14.
"This new law expands the protections afforded under The Hague to prevent the abduction, exploitation and selling of children in Non-Hague Countries," said Paula Davis, LCSW, CCDBR's Clinical Director. "These safeguards protect most importantly, children, but also prevent the future heartbreak of birth families and adoptive families." 
Prayer for Safety In Hurricane Season
The Bishops of Louisiana have asked the faithful to pray the following prayer, daily if possible, during the hurricane season which extends from June 1 to November 30.
Prayer for Safety In Hurricane Season
O God, Master of this passing world,
hear the humble voices of your children.
The Sea of Galilee obeyed Your order
and returned to its former quietude.