Funded by a grant from Ronaldson Field for the benefit of the residents of the community of Alsen, we offer a senior support group and financial assistance.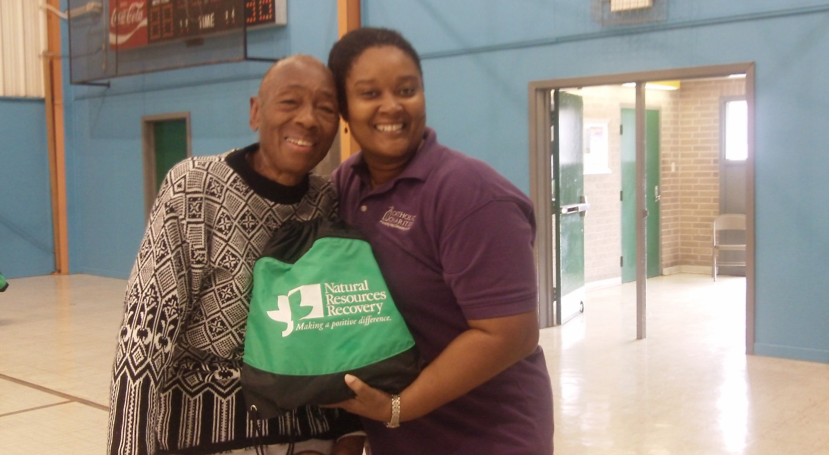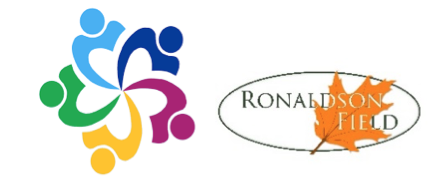 Seniors living in Alsen meet weekly for lunch and activities. These socials offer skill-building sessions touching on senior issues like grandparents raising grandchildren, budgeting, grief, self-advocacy. Other sessions include education on nutrition, coping skills, community resources, and self-awareness. Most times, these sessions are offered at the BREC Alsen Senior Center.  Occasionally, field trips are planned for the group.
The residents of Alsen can apply for financial assistance for rent, mortgage payments, utilities, and other specific assistance.