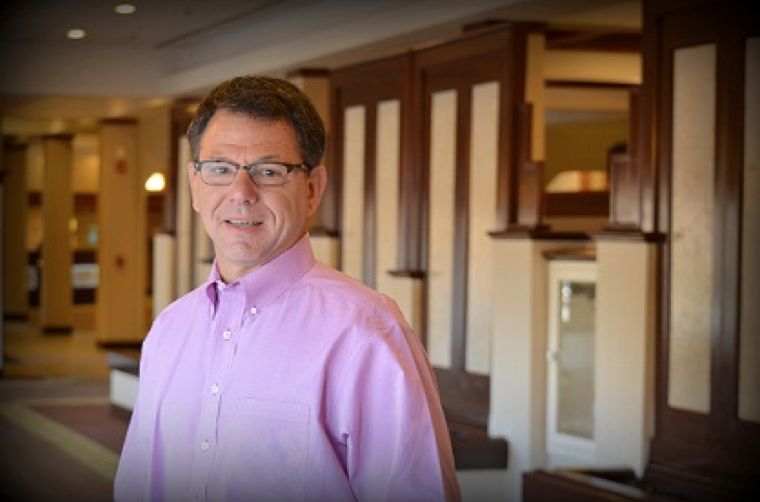 In 2008, David C Aguillard was appointed Executive Director of Catholic Charities of the Diocese of Baton Rouge by Bishop Robert Muench. Before joining Catholic Charities, David served as President and CEO of Lake Physician Health Organization. Prior to that, he worked for the State of Missouri on welfare and health care reform and was detailed by the governor to serve as director of a presidential commission on urban poverty. David also had an award-winning career as a journalist reporting for several major daily newspapers in the Midwest.
Since becoming Executive Director of Catholic Charities, David has overseen the creation of an Immigration Legal Services Department that serves neighboring states as well as the Baton Rouge area, and brought innovative early-childhood/parenting support programs to an underserved rural area He created a process which led to a threefold increase in grants and donations for the agency, as well as led the board through a strategic planning process that resulted in a 5-year plan giving direction to the agency for its post-Katrina era. David has overseen the restructuring of the agency to enable it to respond more quickly to the evolving needs of the Diocese, recently spearheading the creation of a unique non-profit financial services corporation to offer consumer loans and other financial services as an alternative to pay day loan storefronts. He is a founding board member of this corporation, The Faith Fund, and also serves as Board Treasurer for MetroMorphosis, Inc., a local non profit serving urban communities and specifically programs for African-American males. David has been appointed to several civic commissions and boards, among them the Mayor's Blue Ribbon Commission on Transit on which he served as Chair of the Governance Committee. Under him, the agency has been recognized by Capital Area United Way both for its innovative programs as well as its successful internal campaigns. David personally is a recipient of the Excellence in Non Profit Management Award of the Baton Rouge Area Foundation.
David serves on the Executive Committee of the CCUSA Council of Diocesan Directors, as well as on the Management and Administration Working Group. He has contributed articles to Health Progress, the journal of the Catholic Health Association of the United States, and Charities USA, the magazine of Catholic Charities USA. Additionally he has written and spoken at conferences on topics such as decision making for complex organizations and leadership in disaster recovery.
David has 3 children, Emmi P. Aguillard, Anna Marie P. Aguillard, and David P. Aguillard. He is a New Orleans native and attended Benjamin Franklin High School. He continued his studies by earning his B.A. at St. Louis University. He later earned his M.A. at the University of Michigan and both his M.H.A. and his M.P.A. at the University of Missouri-Columbia. He is a member of St. Aloysius Parish.