We offer transitional housing and support for homeless pregnant women 18 years old or older.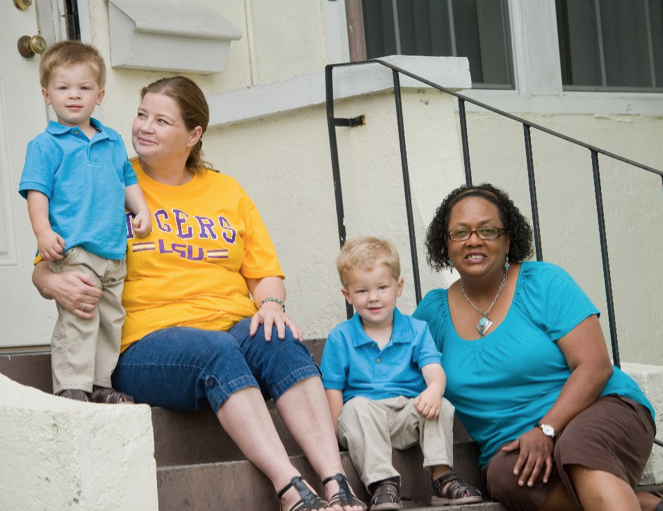 There are no fees associated with the Sanctuary for Life program. Residents are only asked to provide their own food. A fully-equipped kitchen is provided for our residents' use.
Assistance in applying for food stamps and Medicaid is provided.
The Sanctuary provides a structured environment allowing residents to set and achieve personal goals in work, school and life.
Daily support is given by our house managers while residents transition to independence.
Our services include transportation to doctor and hospital appointments, educational and vocational opportunities, and places of employment.
If desired, personal counseling is provided by a licensed social worker.
The Sanctuary is an adults-only program. There are no provisions for children at this time.
New moms and their babies can opt to live at Patrick House for up to 6 months after delivery. Residents are expected to be employed and pay a fee for this program.