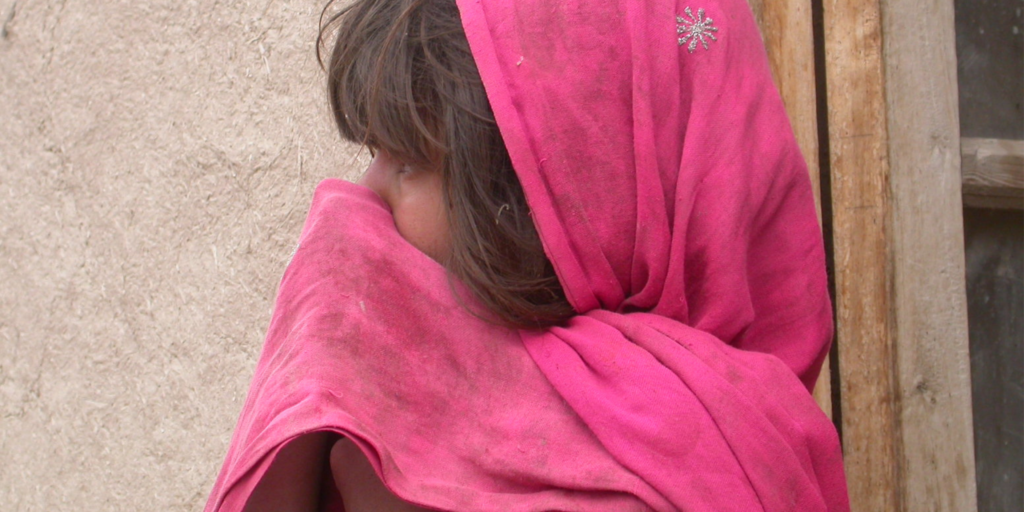 Refugees often arrive in the United States with very little. This is no different for the estimated 50,000 – 65,000 evacuees that have had to flee their home in Afghanistan for a safer life. Louisiana is receiving 59 evacuees; 49 are coming to the Baton Rouge area and 10 are going to New Orleans.
The duration of their benefits is limited, and we need your help to ensure we can continue helping these heroic refugees after their benefits run out.
How to help:
Mentor a Refugee Family (or Individual)—Spend an hour or two a week befriending a family, orienting them to American culture and life in the community, and learning from eachother. Help people learn how to take a bus around our city, how to use 9-1-1 services, how to schedule a medical appointment.
Employment Coach—Volunteers can act as a resource for clients during their job search by assisting with job applications, creating a resume, rehearsing for job interviews, coaching on appropriate workplace skills and behaviors, or making contact with employers in the community.
Donate Furniture or Organize a Furniture Drive—While housing is provided, furniture is not. To settle these families and help them feel at home, furniture donations are necessary. If you'd like to donate items, please fill out this form.
Free or Low-cost Housing Opportunities—If you have an apartment available you'd like to donate to the cause by allowing Afghans to live there for free or lower than normal rent, please contact Amber Hebert at ahebert@ccdiobr.org or call 225.376.6807.
Gift Cards—We are in need of 200 $50 gift cards. Purchase here and send to:
1900 S. Acadian Thruway, Baton Rouge, LA 70808
Please note: The shipping address for Catholic Charities of the Diocese of Baton Rouge is 1900 S. Acadian Thruway, Baton Rouge, LA 70808.
Update from CCDBR Executive Director – 10.07.21
Greetings:   
As the executive director of Catholic Charities of the Diocese of Baton Rouge, I want to personally express our gratitude for the tremendous support we've received from the community to help welcome Afghan evacuees. We continue to get an outpouring of support, and at this time, I'd like to provide an update.
We have not yet been notified of when, exactly how many, family composition or the specific needs of each evacuee. It is only after each person arrives and we meet with them, that we will learn these details and be able to relay to you specific volunteer opportunities. Some Afghans may prefer no assistance. Others may lean heavily on your support and our services. Like you, we are eager to learn how our community can help. We ask for your prayers and understanding as they arrive from a war-torn country after a traumatic evacuation.  
We have learned, however, that Congress has extended assistance for basic needs such as housing and utilities. While better than the previous 90-day limit, there will still be gaps. 
Donations can be made here to cover temporary housing, household goods, and transportation. Since we will be informed of arrival dates with very little notice, we will need to cover hotel stays until apartments are ready. Transportation is critical because it opens up job opportunities. The Afghans will have immediate needs for bus passes, adult bicycles (assembled), helmets and bike locks.   
Also, if you have already contacted us to volunteer, please know we have certain requirements: training, completion of the Diocesan application, and screening, is required for volunteers who will encounter Afghans. 
This training is limited to those who have already contacted us. With the delay in arrivals and some uncertainty remaining, we may be in the unusual position of having more volunteers than needed.
Thank you for your patience.
God bless. 

David C. Aguillard, MHA, MPA, MA 
Executive Director