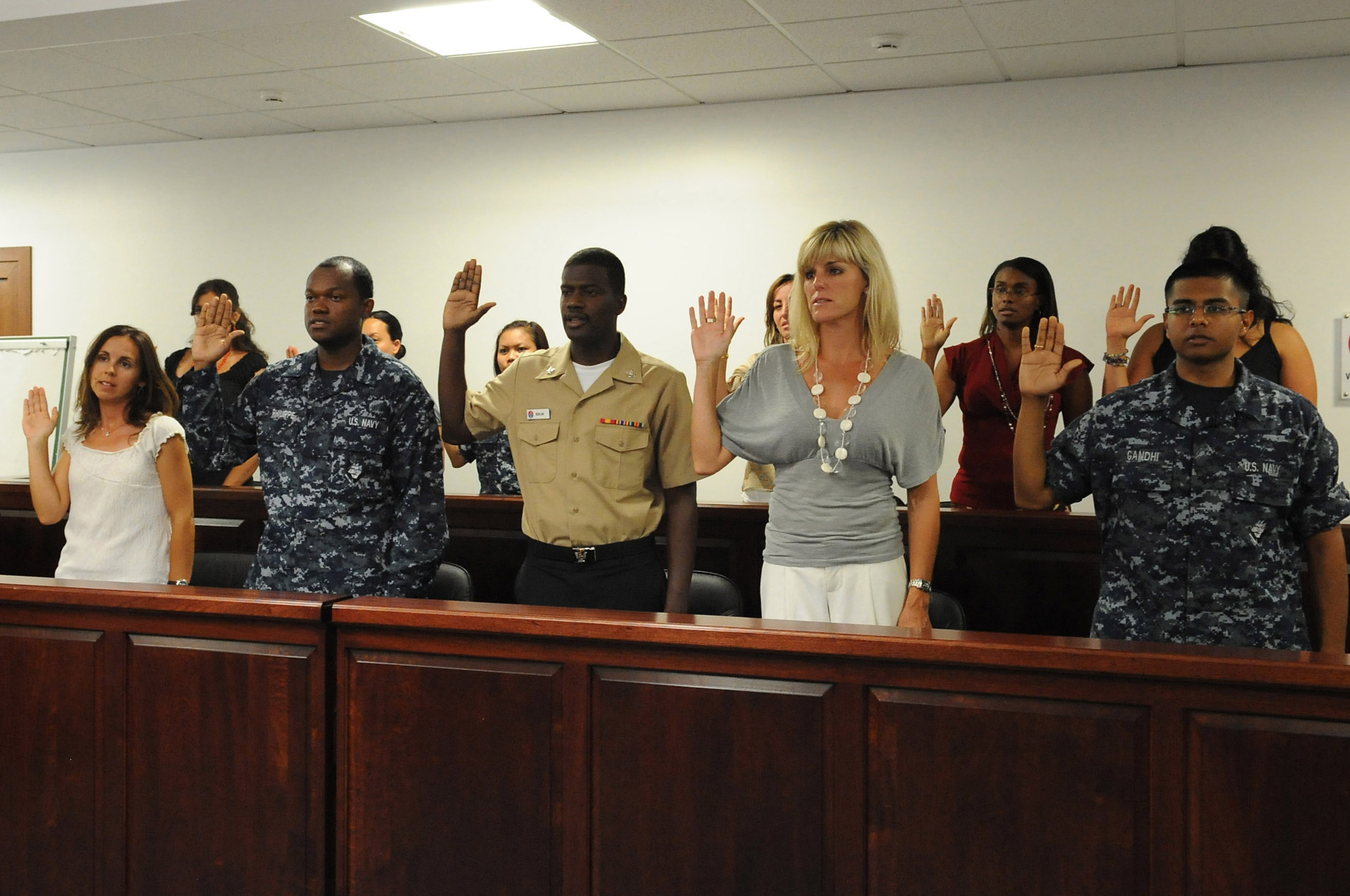 FREE Workshop on Citizenship and Naturalization
Saturday, September 21, 2019, from 9 am to 4 pm
1900 S. Acadian Thruway, Baton Rouge, LA 70808.
Space is limited. Call 225-376-6849 for a reservation.
Immigration lawyers and student volunteers will offer:
Stations for document review
Examples and instructions on civics exam
Instructions and general information for those who may not apply at this time but may do so soon
Information about an exemption of the application fee, i.e., fee waiver
You can apply for citizenship if:
You are 18 years old, and
You are a permanent resident (have a "green card") and have lived in the United States for five years,
You are married to a US citizen and have been a permanent resident for 3 years, or
You served in the US military.
What to bring with you:
Your permanent resident card, i.e., green card
All your passports from the time you became a permanent resident
Addresses and employment/school history for the past 5 years
Your children's "A" number, date of birth and addresses
Information about your spouse if married