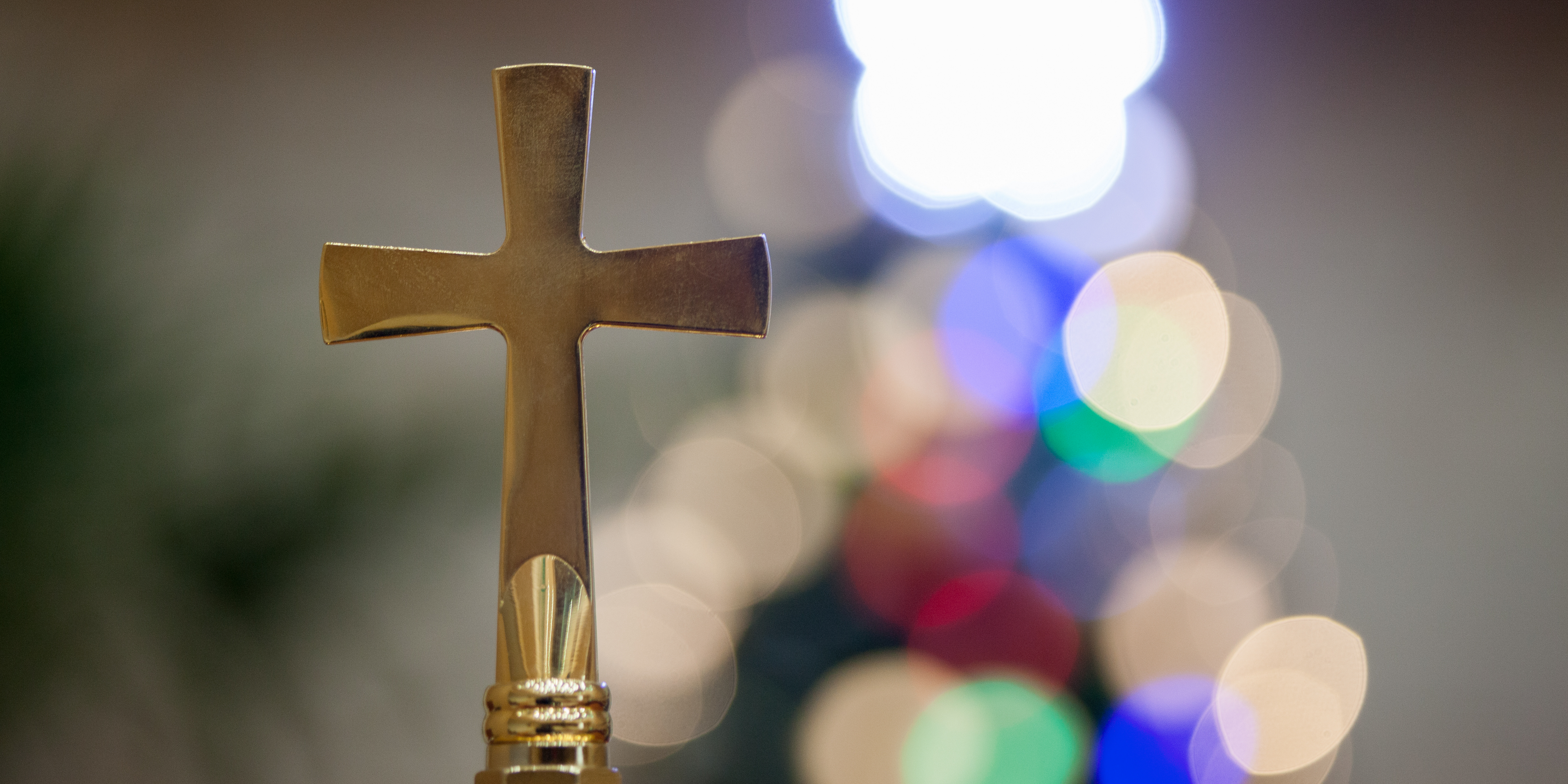 Catholic Charities in need of sponsors for Christmas program
Baton Rouge, La—With 370 families unsponsored, the staff at Catholic Charities of the Diocese of Baton Rouge (CCDBR) is concerned.
"Usually by Thanksgiving, all but a few families have been sponsored through our Community Comes Together at Christmas program," said Catherine Weidert, CCDBR communications coordinator. "But this year is unprecedented."
Never in the 60-year history of the program has it been this short on sponsoring donors.
"Because of COVID, we know budgets are strapped for families," said Weidert. "In previous years, we've had families create wish lists, and donors were able to shop from those lists. With COVID, we are only accepting gift cards, so that takes away the emotional connection of shopping, wrapping and delivering gifts," said Weidert.
The program was changed to ensure the safety of clients, sponsors and staff during the pandemic.
"Unless sponsors come out, it will be a sad Christmas for 370 families," said Weidert.
Starting in August, CCDBR screened and verified over 500 families and clients from the past year for whom Christmas gifts are an expensive burden. The program matches donor families, businesses and organizations with seniors and families in crisis through the program.
The matching process is automated with donors having the ability to choose recipient families at christmas.ccdiobr.org. Donors may request a family with a specific number of members or even a family with children similar in age.
"With just a few clicks, donors can get started making a happy Christmas for seniors and families whose budgets cannot accommodate even simple gifts," said Weidert.
"Now is a great time to get with your families, neighbors, friends and co-workers to sponsor a family," said Weidert.
The deadline to choose a sponsor family is December 3. Visit christmas.ccdiobr.org to learn how the program works and to choose your family.
###
Catholic Charities of the Diocese of Baton Rouge services are provided regardless of religion in a 12-parish region. For over 60 years, CCDBR has been providing life-sustaining services like adoptions, senior employment, prison ministry, refugee services, and disaster management, just to name a few. CCDBR is a member of Capital Area United Way and Catholic Charities USA.